k12xl
Free Dynamically Created Math Worksheets
k12xl.com provides free math worksheets for teachers, parents, students, and home schoolers.
Get Started For Free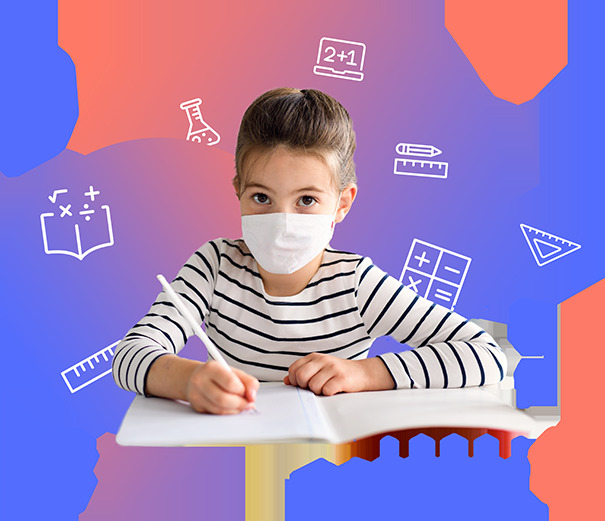 OUR WORKSHEET FEATURES
Dynamically Generated
This allows you to make an unlimited number of printable math worksheets to your specifications instantly.
Customizable
They may be customized to fit your needs and may be printed immediately or saved for later use.
Answer Keys
These high quality math worksheets are delivered in a PDF format and include the answer keys.
These math worksheets are randomly and dynamically created by our math worksheet generators, so you have an endless supply of quality math worksheets at your disposal. Our math worksheets are free to download, easy to use, and very flexible. A detailed description is provided in each math worksheets section.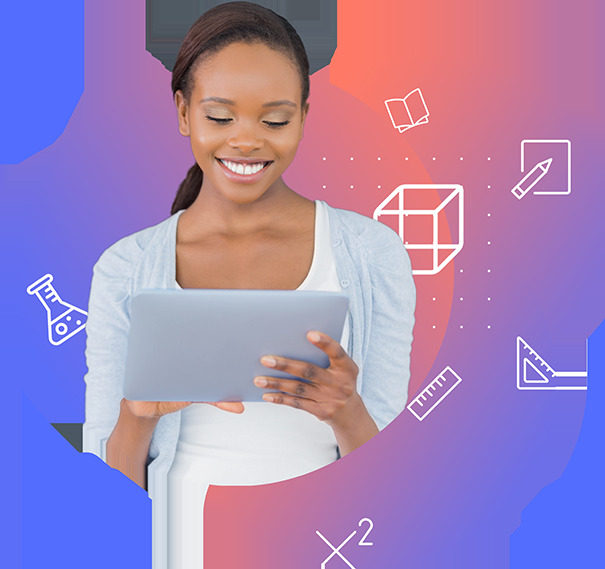 SIGN UP FOR THE
AD FREE EXPERIENCE
This site is free for the users because of the revenue generated by the ads running on the site. The use of ad blockers is against our terms of use.
TAKE A LOOK AT OUR PARTNERS
Download & Print Resources
Updated To The Latest Standards!
UNLIMITED ACCESS to the largest collection of standards-based, printable worksheets, study guides, graphic organizers and vocabulary activities for remediation, test preparation and review in the classroom or at home!
Visit Newpath Worksheets