Calculus
Calculus Hub offers a comprehensive online learning platform dedicated to enhancing students' skills in calculus. Our program focuses on honing key mathematical concepts, problem-solving techniques, and critical thinking abilities. Students benefit from interactive lessons, practice exercises, and personalized feedback to improve their understanding and performance. For educators, our platform provides an array of resources, including progress tracking, assessment tools, and a collaborative learning environment. Elevate your calculus teaching experience with Calculus Hub and empower your students to excel in this fundamental mathematical discipline.
Skills improved for students:
Understanding of calculus concepts: Our platform provides comprehensive lessons that break down complex calculus concepts into digestible modules, helping students build a strong foundation.
Problem-solving techniques: Through interactive exercises and real-world applications, students enhance their problem-solving skills, applying calculus principles to practical scenarios.
Critical thinking: Calculus requires logical reasoning and critical thinking. Our program challenges students to analyze and evaluate mathematical problems, fostering their ability to think critically.
Analytical skills: Calculus involves analyzing data, interpreting graphs, and making connections between various mathematical concepts. Our platform hones students' analytical abilities, enabling them to dissect complex problems effectively.
Mathematical fluency: Regular practice with diverse calculus problems strengthens students' mathematical fluency, enhancing their ability to manipulate equations and perform calculations accurately.
Benefits for educators:
Progress tracking: Our platform offers comprehensive progress tracking tools, allowing educators to monitor students' performance, identify areas of improvement, and provide targeted support.
Assessment tools: Educators can leverage our platform's assessment tools, including quizzes and tests, to evaluate students' understanding and measure their progress in calculus.
Personalized feedback: Students receive personalized feedback on their assignments and practice exercises, enabling educators to provide targeted guidance and address individual learning needs.
Collaborative learning environment: Our platform fosters a collaborative learning environment, allowing students to engage in discussions, share insights, and learn from one another under the guidance of the instructor.
Access to resources: Educators have access to a wide range of resources, including lesson plans, teaching materials, and supplementary exercises, empowering them to create engaging and dynamic calculus lessons.
By leveraging the features and benefits offered by our platform, educators can create a stimulating learning experience and equip students with the skills and knowledge necessary to excel in calculus.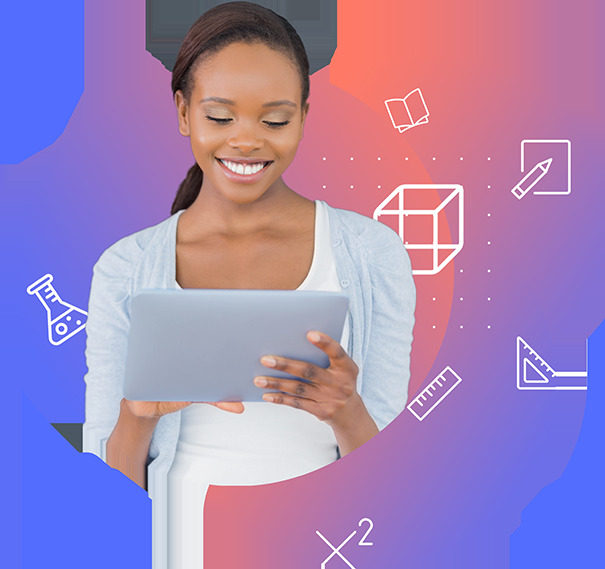 SIGN UP FOR THE
AD FREE EXPERIENCE
This site is free for the users because of the revenue generated by the ads running on the site. The use of ad blockers is against our terms of use.
TAKE A LOOK AT OUR PARTNERS
Download & Print Resources
Updated To The Latest Standards!
UNLIMITED ACCESS to the largest collection of standards-based, printable worksheets, study guides, graphic organizers and vocabulary activities for remediation, test preparation and review in the classroom or at home!
Visit Newpath Worksheets