Fact Family
These Fact Family Worksheets are perfect for practicing how to build the fact family sets for the given numbers for addition and subtraction as well as multiplication and division. You can complete interactive PDF worksheets online, with no printing!
These Fact Family Worksheets are a great resource for children in Kindergarten, 1st Grade, and 2nd Grade.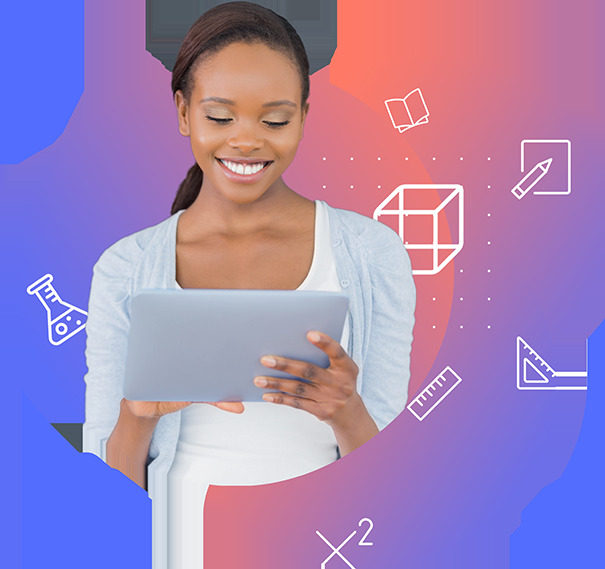 SIGN UP FOR THE
AD FREE EXPERIENCE
This site is free for the users because of the revenue generated by the ads running on the site. The use of ad blockers is against our terms of use.
TAKE A LOOK AT OUR PARTNERS
Download & Print Resources
Updated To The Latest Standards!
UNLIMITED ACCESS to the largest collection of standards-based, printable worksheets, study guides, graphic organizers and vocabulary activities for remediation, test preparation and review in the classroom or at home!
Visit Newpath Worksheets