Algebra 1
Engaging with the algebra resources on our website, students have the opportunity to enhance a wide range of skills. They can improve their mathematical reasoning, problem-solving abilities, critical thinking skills, and algebraic manipulation skills. By exploring various algebraic concepts and topics, students develop a solid foundation in algebra, enabling them to tackle more complex mathematical problems with confidence. Our website offers interactive lessons, practice exercises, and worksheets that provide hands-on experience and reinforce key algebraic concepts. Students can strengthen their ability to interpret and solve equations, inequalities, and systems of equations, as well as understand functions, graphs, and word problems.
Moreover, our website provides access to a diverse set of resources that cater to different learning styles and preferences. Students can benefit from interactive visualizations, step-by-step explanations, and ample practice opportunities to solidify their understanding of algebraic concepts. They can work at their own pace, review challenging topics, and track their progress to identify areas that require further improvement.
For educators, our website offers a valuable toolkit for teaching algebra. They can leverage the comprehensive curriculum, lesson plans, and resources to plan their instruction effectively. The availability of ready-made worksheets, assessments, and practice materials saves time in creating classroom resources. Educators can monitor student progress, identify areas of strength and weakness, and tailor their instruction to meet individual needs. The website also fosters student engagement and participation, as interactive elements and multimedia resources make learning algebra more engaging and accessible. Overall, our website provides a supportive environment for both students and educators, promoting effective learning and mastery of algebraic concepts.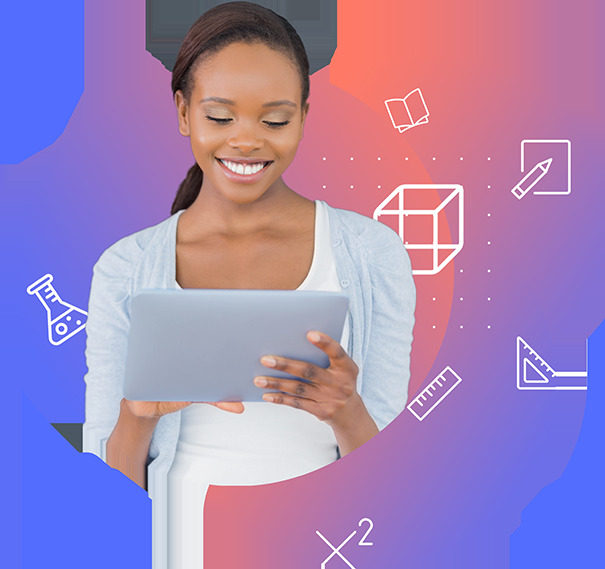 SIGN UP FOR THE
AD FREE EXPERIENCE
This site is free for the users because of the revenue generated by the ads running on the site. The use of ad blockers is against our terms of use.
TAKE A LOOK AT OUR PARTNERS
Download & Print Resources
Updated To The Latest Standards!
UNLIMITED ACCESS to the largest collection of standards-based, printable worksheets, study guides, graphic organizers and vocabulary activities for remediation, test preparation and review in the classroom or at home!
Visit Newpath Worksheets