Algebra 1 Worksheets
Complete interactive PDF worksheets online, with no printing! Here is a graphic preview for all of the Algebra 1 Worksheet Sections. You can select different variables to customize these Algebra 1 Worksheets for your needs. The Algebra 1 Worksheets are randomly created and will never repeat so you have an endless supply of quality Algebra 1 Worksheets to use in the classroom or at home. We have twelve different topics covering Basic Skills, Domain and Range, Equations, Exponents, Inequalities, Linear Functions, Polynomials, Quadratic Functions, Radical Expressions, Rational Expressions, Systems of Equations, Trigonometry, and Word Problems for your use.
Our Algebra 1 Worksheets are free to download, easy to use, and very flexible.
These Algebra 1 Worksheets are a good resource for students in the 5th Grade through the 12th Grade.
Quick Link for All

Algebra 1 Worksheets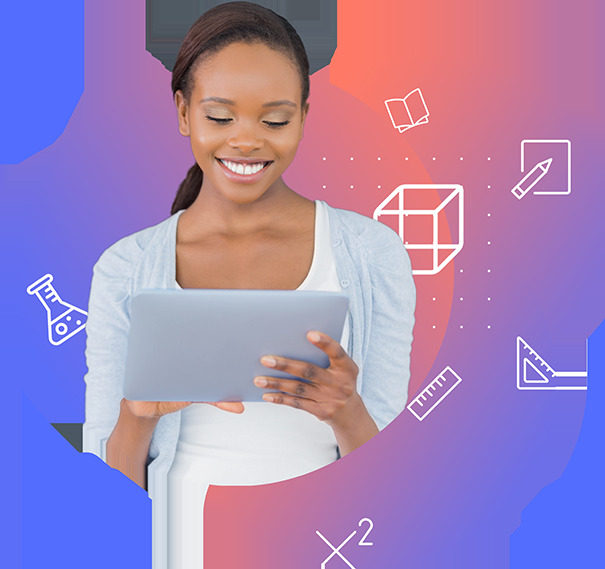 SIGN UP FOR THE
AD FREE EXPERIENCE
This site is free for the users because of the revenue generated by the ads running on the site. The use of ad blockers is against our terms of use. If you don't want to view ads then please join our member's area which is ad free.
ENJOY THE AD FREE EXPERIENCE
Sign Up
TAKE A LOOK AT OUR PARTNERS
Download & Print Resources
Updated To The Latest Standards!
UNLIMITED ACCESS to the largest collection of standards-based, printable worksheets, study guides, graphic organizers and vocabulary activities for remediation, test preparation and review in the classroom or at home!
Visit Newpath Worksheets
Remove Ads