Addition
The "Addition" is a comprehensive resource for students and teachers alike to enhance their addition skills. It includes a variety of worksheets and exercises covering different aspects of addition such as single-digit addition, multi-digit addition, adding with place values, missing addends, adding decimals, and more. These resources are suitable for students of all levels, from kindergarten to high school.
Through the use of these resources, students can improve their mental math skills, strengthen their understanding of addition concepts, and develop their ability to solve addition problems accurately and efficiently. The worksheets also offer a great opportunity for students to practice their addition skills independently or with the guidance of a teacher or tutor.
For teachers, the addition page provides a wealth of resources that can be used to supplement their lesson plans and activities. The worksheets are easy to use and can be customized to suit the needs of individual students or classes. They also come with answer keys, making it easy for teachers to grade and assess their students' progress.
Overall, the addition page on k12xl.com is a valuable resource for anyone looking to improve their addition skills, whether they are a student or a teacher.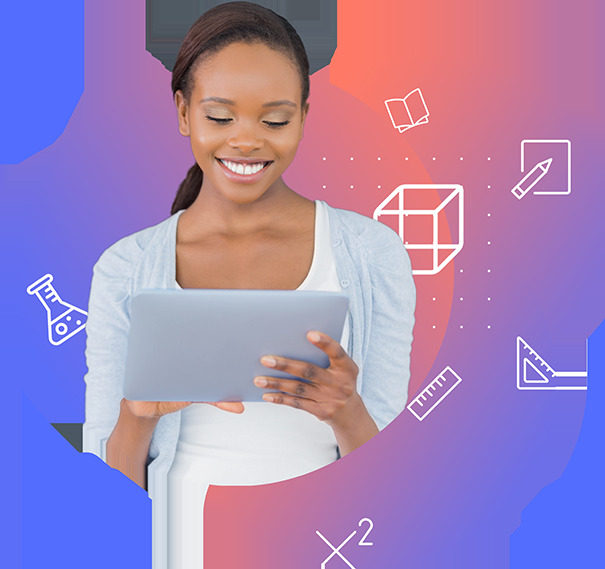 SIGN UP FOR THE
AD FREE EXPERIENCE
This site is free for the users because of the revenue generated by the ads running on the site. The use of ad blockers is against our terms of use.
TAKE A LOOK AT OUR PARTNERS
Download & Print Resources
Updated To The Latest Standards!
UNLIMITED ACCESS to the largest collection of standards-based, printable worksheets, study guides, graphic organizers and vocabulary activities for remediation, test preparation and review in the classroom or at home!
Visit Newpath Worksheets